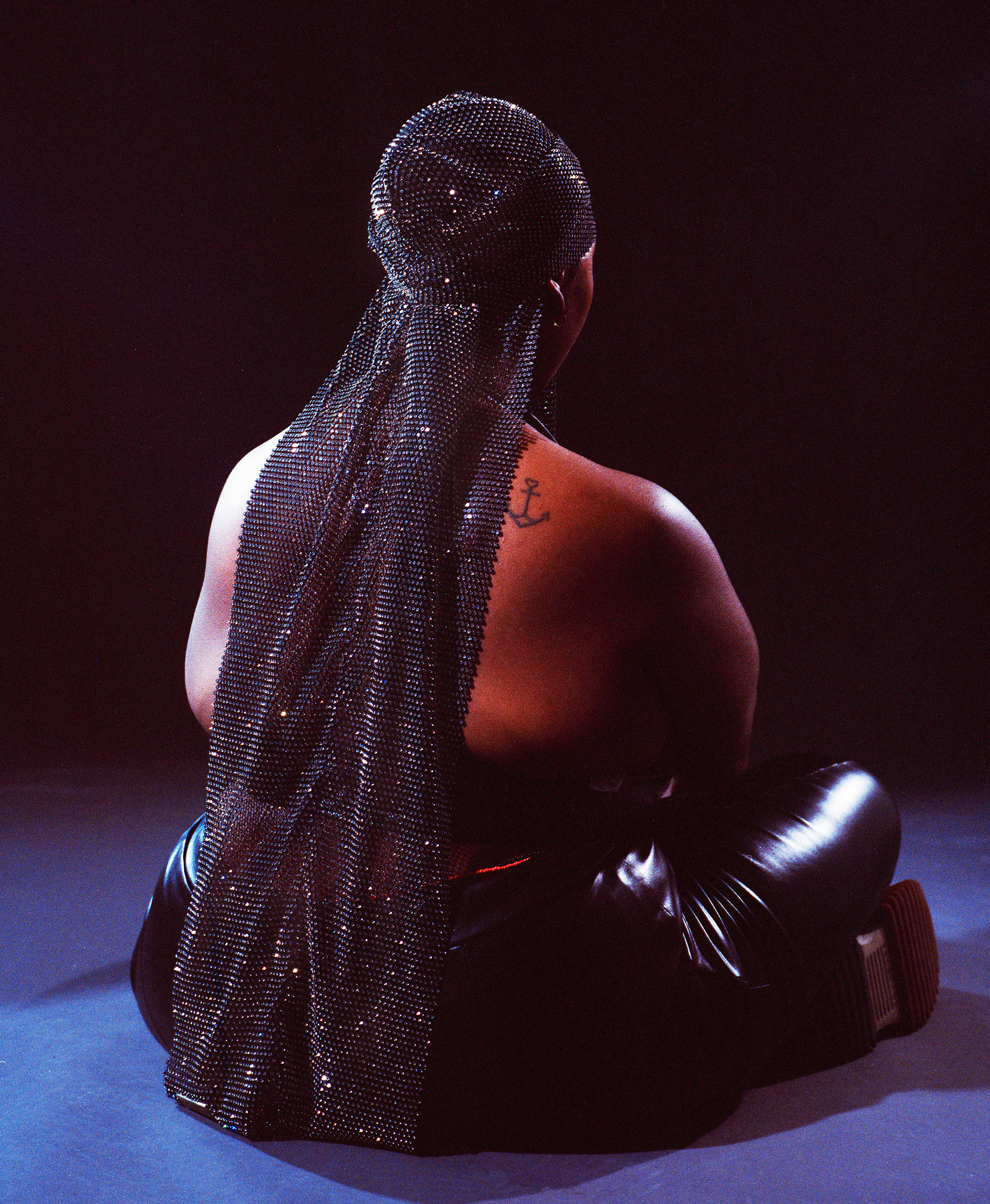 Nafisah is best known for their fashion and portrait photography. They were born and raised in the Bronx. Their work centers Queer BIPOC in unique ways.  
​They are studying photography at the Fashion Institute of Technology and is looking forward to earning their BFA in photography. Before studying at the Fashion Institute, they earned their AA in psychology at Bronx Community College. Having had studied psychology allows them to connect and understand their clients a lot more. 
    Nafisah has recently had their work published in a few publications including Femininist Writes, 17:23, Selin magazine, & others. Nafisah was apart of 2 group shows in 2022; in October their work was shown in Unseen Memory for FIT & in November with The Bridge program's final exhibition. As well as an online solo show with Soho Photo Gallery as an emerging photographer.